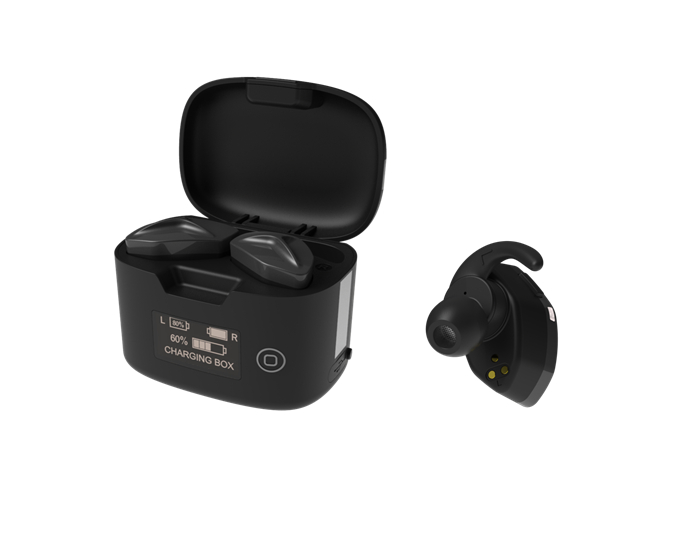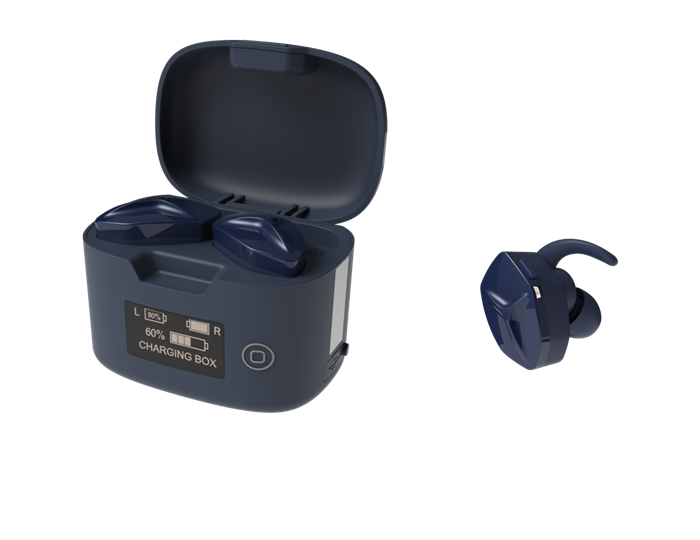 KX-H7000TW

Features:
1.Equipped with Bluetooth 5.0 Technology for the chipset, it transmits stable signals even under complex ambience within
certain distances. ACC_LC decoding is supported by double-ear communication.
2. The earbuds adopted multi-units in dealing with a different frequency that balanced armatured in high frequency, and
powerful Titanium Film in bass provide high-quality sounds. It is the original design in TWS.
3.The memory-protein ear cushion can entirely obstruct peripheral noises, allowing you to enjoy tone-quality in HiFi.
4.Typ-C is supported.
5.The wireless earbuds can work 4 hours continuously for music and talking.Power box support 18 hours of battery life
for whole day music enjoyment.